What You Should Know About Us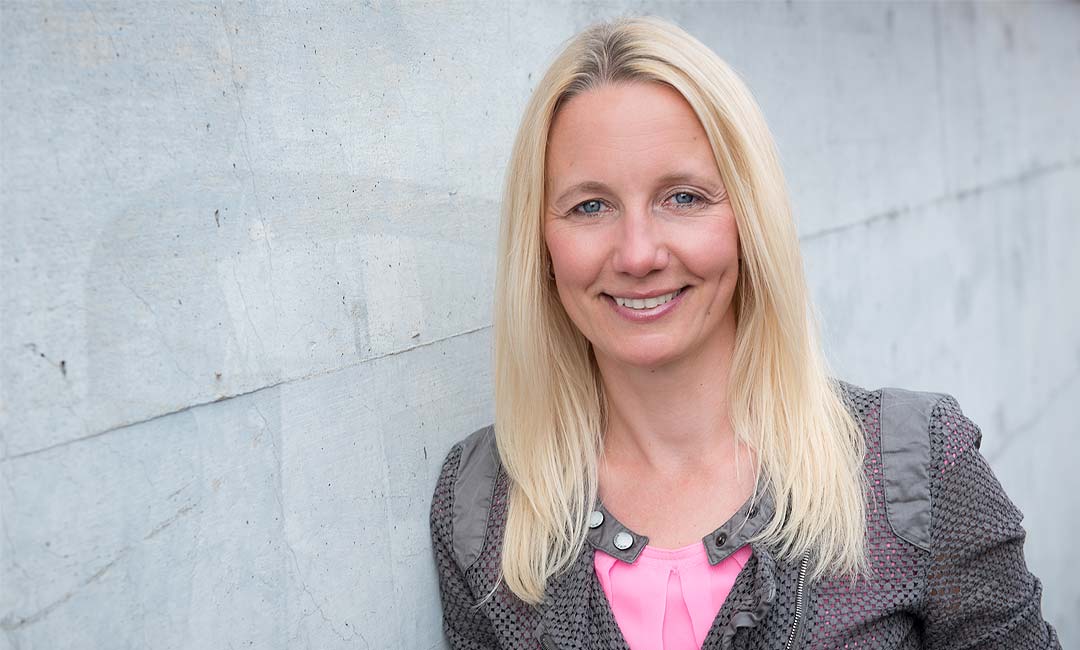 Manuela Wanzek
Founder & Owner
Since our founding, we have become the masters of our craft. Our commitment to quality, exceptional services and incomparable customer care keep our community coming back again and again. We partner with our clients from start to finish, focusing on their needs while producing new ideas, developing effective strategies and designing high quality and scalable solutions. We never stop improving and will continue to expand our offerings based on how we can best serve our customers.
This is what I stand for.
Jeroen has extraordinary skills, enthusiasm and passion. His result-oriented and collaborative nature have played a major role in the enormous growth of our company. He is one of our most experienced professionals with an eye for Business optimizations. With more than 15 years of experience in the consulting and project environment, Jeroen addresses our clients' every concern and leads projects to success.